2012 Symposium
Location
The 18th Annual AALSO Symposium is taking place in Minneapolis, Minnesota and will be hosted by The Minnesota Zoo. This year's focus will be "Blue Water, Green Systems". Our goal is to review historical perspectives and describe future directions for life support systems, including designs, equipment, and water quality; with special emphasis on new challenges with green technology. In addition to oral presentations, the 2012 Symposium will include hands-on workshops, and numerous vendor exhibitions.
The host hotel this year will be DoubleTree by Hilton Hotel in Bloomington, Minneapolis South.
Click Here for Hotel Reservations
Click Here for Symposium Registration
(Complete the booth assignment by contacting Jack Felts at 972-417-0022 or E-Mail at jfelts@plastomatic.com.)
Click Here for Scholarship Application form
Symposium Agenda
CLICK HERE for the Agenda for the 18th Annual Aquatic Animal Life Support Operators Symposium, Minnesota Zoo, Minneapolis, MN.
Presentations (DOC Format)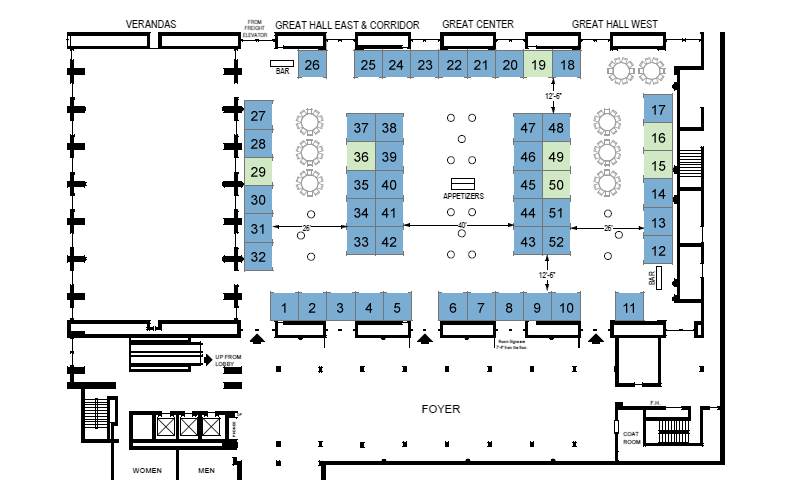 1 - FluxDrive
2 - MDM
3 - Bray Valves
4 - Fritz Ind.
5 - Aquaculture Systems
6 - Harrington Plastics
7 - Delta Hydronics
8 - Ozonia
9 - Point Four
10 - Ipex
11 - Advanced Sealing International
12 - Dell Ozone
13 - Paragon/Pentair
14 - Warrender
15 -
16 -
17 - Air Sep
18 - Spears Mfg.
19 -
20 - Armada Systems, Inc.
21 - Hayward
22 - Hayward
23 - Voigt Abernathy
24 - Seelye Plastics
25 - Ultra-Fiberglass
26 - iconergy
27 - IPS Corp.
28 - Nemato
29 -
30 - Ryan Herco Flow Solutions
31 - Water Life Design
32 - Water Life Design
33 - Asahi
34 - Asahi
35 - YSI
36 -
37 - PRAqua
38 - Plastomatic Valves
39 - Integrated-Aqua
40 - George Fischer
41 - RK2
42 - Aqua Logic
43 - Fybroc
44 - Fybroc
45 - Neptune-Benson
46 - Emperor Aquatics
47 - Indelco
48 - Ozone Water
49 -
50 -
51 - Finnegan
52 - R&B Aquatics